Welcome to Johanna Murphy & Sons Auctioneers
Your Guide to Real Estate in Cork City, Cobh and County Cork
Johanna Murphy, has celebrated of over two and a half decades in the real estate industry, Johanna embarked on her journey alongside her mother, Victoria Murphy. Together, they established a flourishing enterprise, selling and managing a broad range of properties in Cobh, Kinsale and the surrounding areas.
Five years later, Johanna introduced a new chapter in her career with the creation of Johanna Murphy & Son, focusing on specific areas – Cobh, Kinsale and surrounding areas.
Featured Properties

Explore our Sales  section to begin your journey towards the property you've always wanted.
Your dream home awaits!
Over 20 years experience in the property market, we offer a professional Property Managment Service.
We specialize in affordable fine properties for International & local clients.
Johanna's wealth of experience, coupled with her passion for real estate, makes her an excellent choice when you are looking to sell, find or manage a property.
Proven Expertise and Personalised Service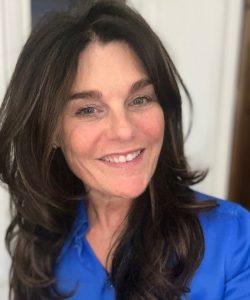 At Johanna Murphy & Son, we pride ourselves on delivering a blend of personal and professional service. Backed by over 25 years of invaluable experience in the property market, Johanna Murphy is excited to help you in your journey to find  your dream home.
To further guarantee the quality of our services, Johanna is equipped with an impressive list of qualifications:
Diploma in Auctioneering from the Institute of Professional Auctioneers and Valuers (IPAV)
Esteemed Member of the IPAV
Fully licensed PRSA Member, license number 004623
Diploma in Business Studies