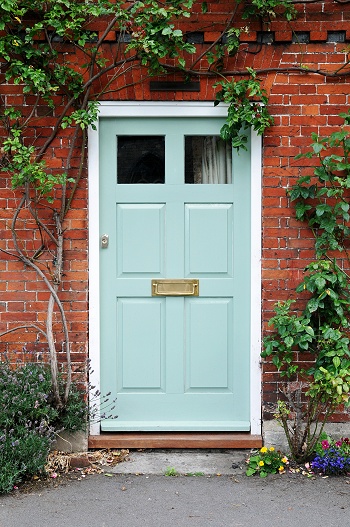 I have been managing property for clients both from Ireland and overseas for the last 23 years so I feel I have gained a lot of experience in this field which can be daunting at the best of times for a landlord. I basically act as the landlord whilst managing the properties.
My duties would include the following:
appraise the property and give the client general advise in order to get the house ready for rent
advertise the property on daft and my site
it is essential to get both current and previous landlord references and of course current work references.
select a suitable tenant
collect the deposit and month in advance
draw up a lease
take meter readings.
register with the prtb unless the clients wants to do this
the rent is lodged into my bank account monthly hence i keep an eye on it.
my commission is taken out of the rent monthly along with any expenses i.e: if the washing machine breaks down etc. i have a team on call to deal with any issues, the landlord will of course be advised before any works are carried out unless it's an emergency
if there is a problem with the tenant i will endeavour to help sort it out.
if you don't want me to manage the property I will just organise a tenant and do all the above except collect the rent, fix whatever needs fixing and deal with any grievances.